Posted by Mazarine
On November 27, 2012
0 Comments
club relationships, conor kennedy, destiny card connections, destiny card relationship, even numbered cards, five of clubs, four of clubs, karma cards, moon cards, odd numbered cards, seven of diamonds, taylor swift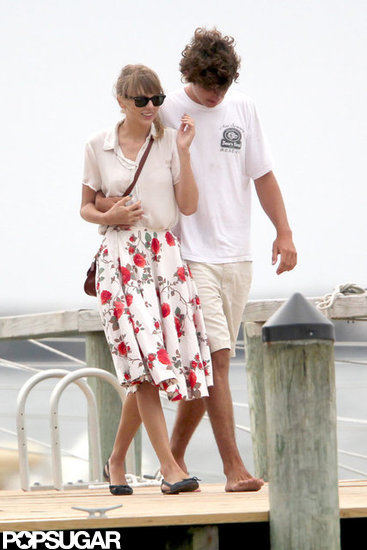 Why were Conor Kennedy and Taylor Swift together? What was the attraction?
Let's look at the western and Chinese astrological connections.
Leo Dog and Sagittarius Snake? Well… not quite! Leos and Sagittarians get together and do well, as they're both …
Read More